What we can do here?
Have a Thai massage on our beautiful platform by the sea.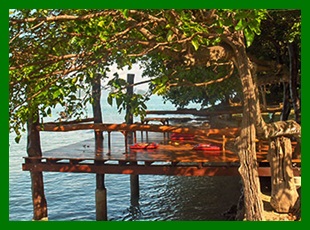 Observe nature
Right from your balcony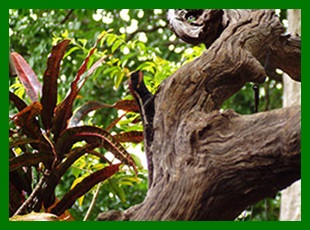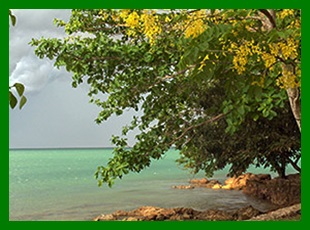 Enjoy our beach on a high tide
Or on a low tide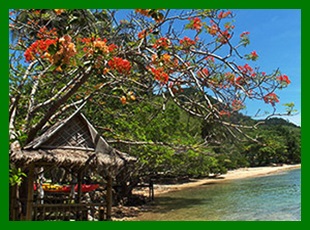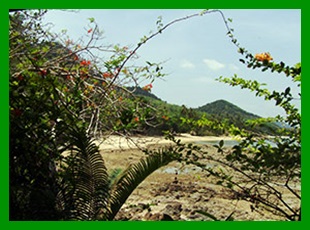 Or try one of the Boat Trips and Kayak Adventures
We can take you anywhere around the Bay of Phang - Nga
Go and
explore the island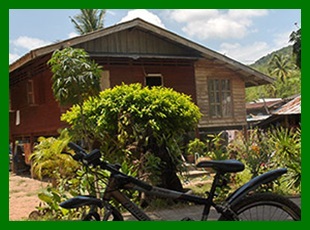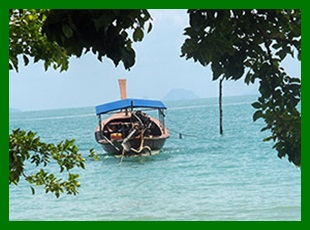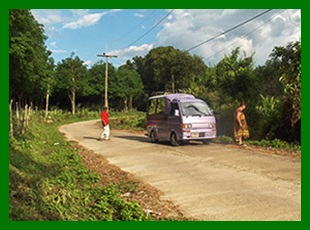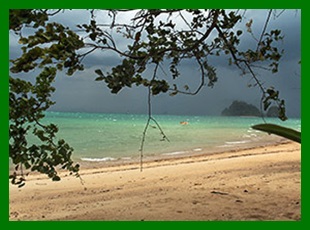 Or just hang around and enjoy the beautiful view from our cozy and friendly at
Sabai Corner Restaurant you can sit, listen to music, make friends, borrow a book.
Try some of the super - fresh seafood Koh Yao is famous for or, if you want to have a change,
go for our home-made breads and yoghurt, or the Italian pastas and salads we are famous for.